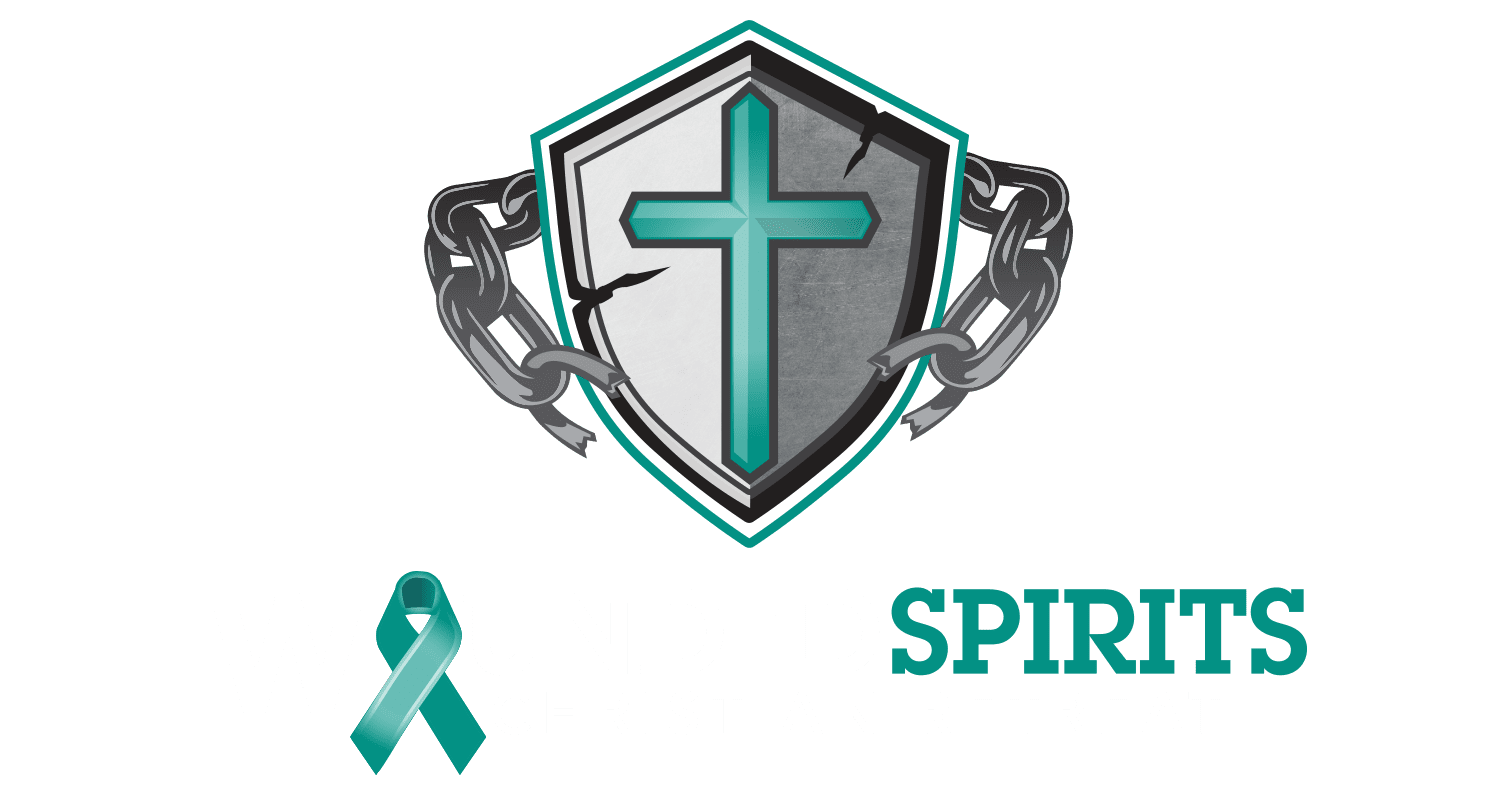 By Wounded Spirits Ministries, Inc.
The Lord providentially brought many diverse paths of life to a point of intersection, as He led different individuals to the same point of convincement that it was His will to open the Wounded Spirits Christian Retreat.  When Dr. Carragher surveyed the proposed land and site for the Retreat, he began earnestly praying and seeking God's guidance. At that point, he contacted men of good report to form a Christian organization. Almost immediately, a board was put together and the plot of land solidified. 
The board was brought together with Rev. Andy Sommers named as the first chairman, Rev. Peter Nugent, a former Fortune Five Hundred executive, as the Chief Financial Officer and a board of 7 more men were added. 
This board prayed, and with the Lord's guidance put the foundation together. With your financial partnership, we move forward to reach the millions of Americans with PTSD.